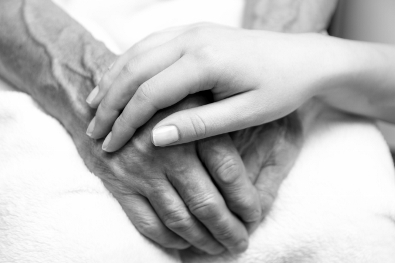 The
PROBATE COURT
also handles "Guardianships" and "Conservatorships." A Conservatorship is a legal concept where a "Guardian" or "Conservator" is appointed by the Court to manage the financial affairs and/or daily life of another. The "Conservatee" is the person determined by the Court to be unable to protect and manage their own personal care or financial affairs, or both.
A "Conservator of the Estate" is a person who handles the Conservatee's financial matters, such as paying bills and collecting a person's income, if the Court determines the Conservatee cannot perform those functions. A "Conservator of the Person" is a person appointed by the Court that cares for and protects an individual when the Court determines that the individual cannot provide for their own care.
For additional information concerning Probate, Trusts and Conservatorships, you can also visit the
CALIFORNIA COURTS JUDICIAL BRANCH
website, the
LOS ANGELES SUPERIOR COURT PROBATE
website, the
CALIFORNIA LEGISLATIVE INFORMATION
website (for the Probate Code) and our
GLOSSARY
.*
*Please note that the foregoing is for informational purposes only and does not constitute legal advice. For legal advice concerning any and all aspects of Probate, Trusts or Conservatorships, you should contact your attorney.