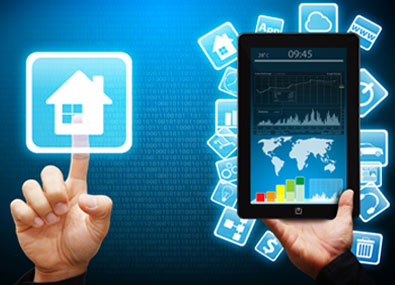 CURRENT INTEREST RATES | MORTGAGE CALCULATORS
For most people, their home is their single largest asset. So when you decide to sell your property, it's important to choose an agent that can help you obtain the best price possible for your investment. Given Berkshire Hathaway HomeServices distinctive brand recognition, exceptional resources and overall network, we are able to extensively market your property. In fact, our team can employ a wide-ranging marketing program in an effort to get you the best result possible. The following factors all contribute to achieving that outcome:

The Power of Berkshire Hathaway HomeServices California Properties. Thousands of home sellers have learned that Berkshire Hathaway HomeServices California Properties surrounds its clients in a total experience unmatched anywhere and we are committed to enhancing that signature experience. Last year, Berkshire Hathaway HomeServices California Properties assisted more than 12,000 customers in selling or buying a home, with a total closed sales volume of more than $12 billion. This remarkable achievement earned Berkshire Hathaway HomeServices California Properties the Berkshire Elite designation, reserved only for the top Berkshire Hathaway HomeServices companies nationwide;
Our Name Connects with Buyers Everywhere. The Berkshire Hathaway HomeServices name brings buyers to your door. Our company spends millions in advertising every year to keep that name top-of-mind and we will leverage that power and Berkshire's domestic and international network and vast experience, while also drawing on our own network, to get you the most rewarding results. In fact, the Berkshire Hathaway brand on your home makes an immediate impression and our connections help us find you buyers wherever they may be;
Put Our Network to Work for You. Berkshire Hathaway HomeServices California Properties' domination of the Southern California real estate market has created one of the most successful network of professionals throughout the state. This professionalism, combined with unparalleled marketing strategies and extensive connections throughout the region, means that your property will receive maximum exposure to the appropriate audiences in one of the most competitive markets in the world;
Quality Coordinated Services for a Smooth Experience. Surveys have repeatedly shown that buyers and sellers prefer and benefit from centralized closing services because timely coordination among these service providers is the key to meeting contractual deadlines and closings. To that end, Berkshire Hathaway HomeServices works with numerous affiliates to help achieve these results, including: Pickford Escrow; California Title Company; HomeServices Disclosure Reports; HomeServices Lending; HomeServices Insurance; and First American Home Buyers Protection Corporation;
Worldwide Connections. Many real estate transactions involve corporate relocations and we have many ways to expose your property to this huge pipeline of relocating buyers which include: the Berkshire Hathaway HomeServices California Properties agent network, generating over 100,000 referrals a year; and the Berkshire Hathaway HomeServices California Properties Relocation, working with the employees and members of over 900 major organizations across North America. Berkshire Hathaway HomeServices is also a primary broker for highly successful worldwide relocation companies including Brookfield, SIRVA, AIReS, Weichert, Altair, Cartus, Graebel and many more. As a result, major corporations nationwide look to us for relocation assistance which creates a rich source of highly motivated buyers for your home;
Focused Collaboration. As part of a powerful network of professionals, we share leads and information to help find the right buyers for our clients through a number of channels: our own extensive network; a private agent intranet in the company; regular branch meetings; special networking events; broker caravans; and contacts throughout the real estate community. This commitment to collaboration means we are dedicated to actively and regularly sharing connections and resources on your behalf. Our preference to conduct business in this way emulates a company-wide business philosophy that we all share – working together is a powerful way to benefit clients;
Creating Demand – A Strategic Approach. Anyone can find a buyer for your home. The challenge is to create the kind of demand for your property that attracts more buyers and gets you the best outcome. That requires a careful mix of strategies, including: intensive local and national networking; print exposure; expansive online exposure; and custom direct mail advertising and marketing materials. We will draw on these strategies to create a custom property marketing plan designed to get you optimum results. Then we will orchestrate every detail to ensure a successful close. It takes a skillful combination of marketing techniques to direct maximum attention to your home. We will devise a custom plan designed to bring qualified buyers to your door;
Attracting Buyers – A Multi-Channel Approach. Though home buyers may use several information sources in their search process, they are most likely to find the home they purchase through a real estate sales professional and the Internet. In addition, while home buyers once searched the newspaper for properties, approximately 87% now begin their search on the Internet. Furthermore, they don't necessarily stop at one or two websites, they explore a whole range of online real estate destinations. To get your property extensive exposure and attract multiple competitive buyers, we will make sure your home is seen on all the key sites including our company website which attracts thousands of unique visitors every month from local, national and over 90 international locations;
International Exposure. To bring your property to the attention of international buyers, Berkshire Hathaway HomeServices maintains relationships with a collection of the finest luxury real estate brokers in the world. As a member of "Who's Who in Luxury Real Estate," the company is affiliated with brokers in more than 60 countries worldwide. We can also showcase your home on Worldproperties.com, powered by Proxio. This website is searchable in nineteen languages, the site is a prime destination for home seekers from 139 countries across the globe, and it is a crossroads for more than 800,000 real estate professionals worldwide; and
The Art of Home Pricing. The majority of showings on a new listing occur when the house is first placed on the market and we will arrange for active, qualified buyers to see your home when it is newly listed. However, once this group has seen the property, showing activity decreases to only those buyers new to the market. Therefore, it's important to position your home at the best price during its first market exposure, a subject we can discuss in further detail when we meet.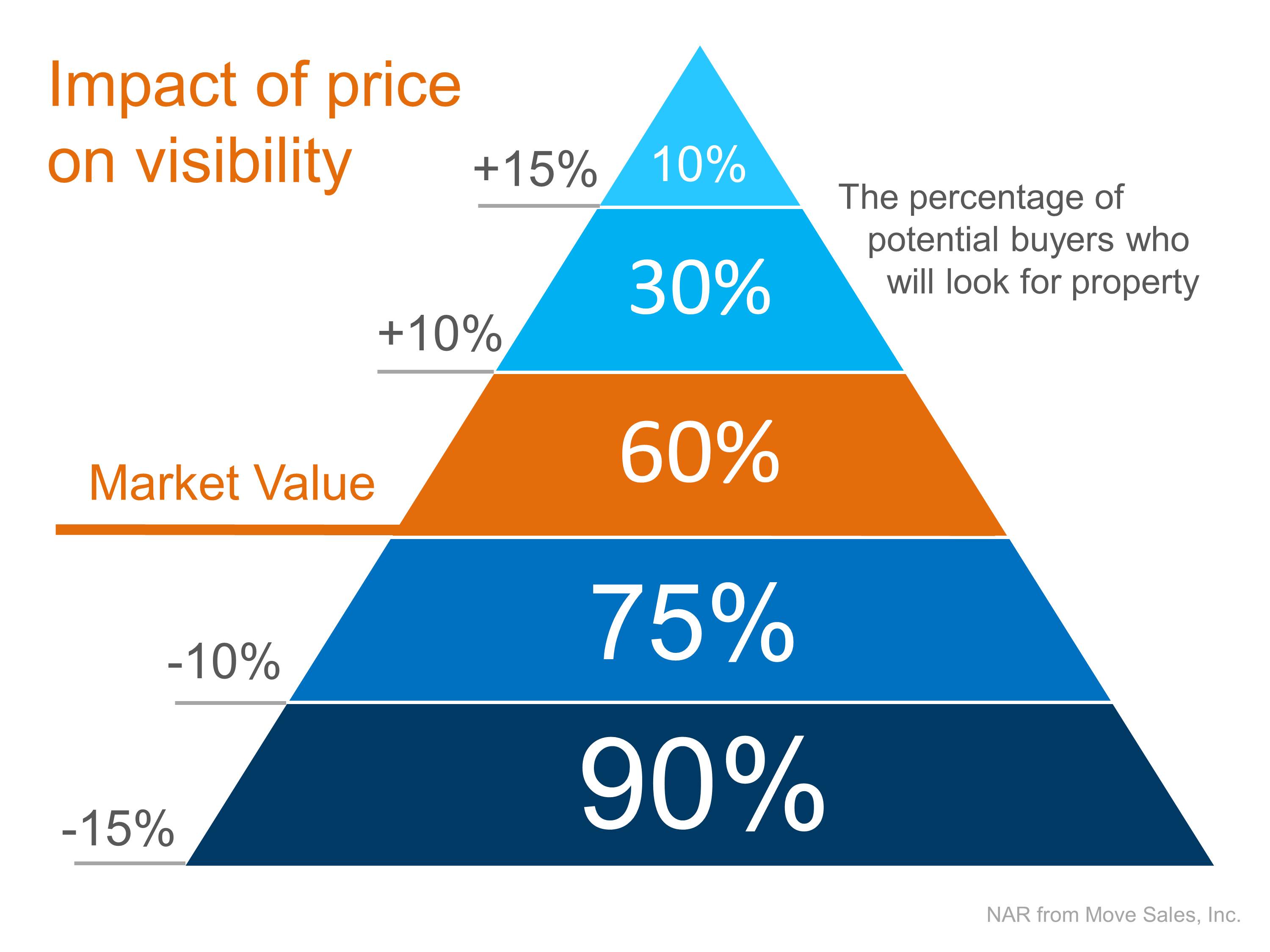 Pinnacle. Pinnacle is a game changer for Sellers. It's a way to maximize value and, unlike other programs, Pinnacle utilizes a team of professionals to help prepare your home for sale including major renovations, simple cosmetic fixes, cleaning, staging and so much more with no upfront cost until you close Escrow.* For more information about this program and a video which describes these services visit PINNACLE HOMESERVICES THAT MOVE YOU.
Since every scenario is different, this is just a summary of what may be involved in the listing process and the services that we can provide. For additional information please feel free to CONTACT US so we can discuss your situation in greater detail. See TESTIMONIALS.